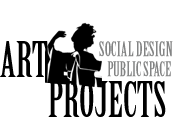 Title: The expansion of the Mastenbroek polder

2004 / 2005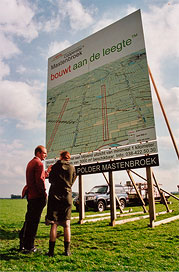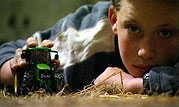 photos by: Sjaak Langenberg
Film stills by: Melvin Houtappels
Design: Rosé de Beer (market kiosk, poster, titles), Ester van de Wiel (billboard)

Project commissioned by the Province of Overijssel, Zwolle council and Zwartewaterland council, SKOR and KCO with financial support of The Netherlands Architecture Fund/Project grant Belvedere.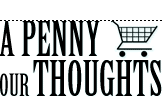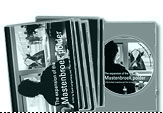 DVD

The expansion of the Mastenbroek polder/De uitbreiding van polder Mastenbroek

:: € 20,--

Order: rose@rosedebeer.nl


(excl. verzendkosten)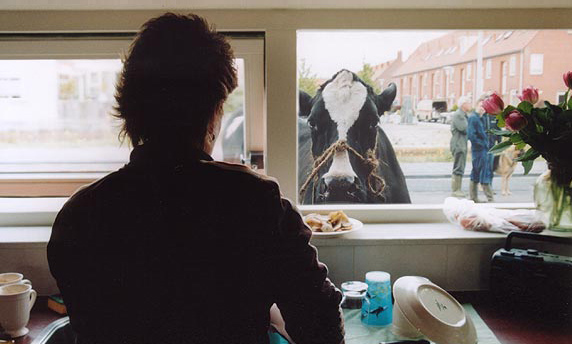 ZWOLLE – The newest suburb of the Dutch city Zwolle is situated in Quebec, Canada. Zwolle is being overrun by the advancing Mastenbroek polder, a vast area of agricultural land. Not the farmers from the polder, but the city dwellers of Zwolle are being forced to emigrate. The townies are having to protect themselves from the onslaught of greenery. An unusual scenario? Not in the mockumentary 'The expansion of the Mastenbroek polder' by Sjaak Langenberg and Theo van den Aker. Accepted patterns regulate environmental planning and urban expansion is seen as the most normal thing in the world. Mastenbroek polder too, is under pressure from the ambitions of the surrounding cities, but in the film 'The expansion of the Mastenbroek polder', roles have been switched. The film places the current problems of the relationship between city and its rural surroundings in a new correlation. In a cinematic role-play, residents of the polder are challenged to drop their defensive stance and to envisage themselves as real estate developers in their area. Meanwhile, experts in the field of environmental planning are also being challenged to broaden their vision and boundaries, and, under the eye of the camera, develop their plans for 'polder expansion'. In this way, even after the final credits have rolled, the documentary style film seems to continue out into the real world. By swapping the roles around, the parties involved are forced to delve into each other's motives. Through use of these strategies, new, unexpected insights come into view, which can produce a positive contribution in the relationship between city and countryside. 'The expansion of the Mastenbroek polder' is also quite simply a beautiful contemporary portrait of the vitality of Dutch rural life. The film had implications not only in Mastenbroek. Outside the polder, the film, and the strategy of reversal were viewed with great interest by a number of organisations active in environmental planning.


"Since 1967 I have driven almost daily through Mastenbroek, at probably every imaginable hour of the day and night, past Nieuwe Wetering and from Zwolle back again to Genemuiden. In the middle of the night there's never any sign of life there. After the premiere of "The expansion of Mastenbroek Polder" on Saturday the 20th of November, which was witnessed by half of Mastenbroek's inhabitants, we headed homewards sometime after midnight, and along the Nieuwe Wetering almost all the farms were bathed in an ocean of living-room lights such as I'd never witnessed before at such an hour."

Fragment from Tiem van Dalfsen's column, PvdA member of parliament, Province of Overijssel


"With the farmers themselves the idea has certainly stuck. Ecological dairy farmer Pelleboer says that they'll certainly keep talking about it. 'Cooperation might just evolve. United you're much stronger'. Pelleboer's reaction fits perfectly with Langenberg's vision. 'The film itself is perhaps not the final art work, rather the link in the minds of the people. The film is a point of departure.'

Fragment form "Polder film broadens the horizon", Niek Idema, De Stentor/Zwolse Courant
© Sjaak Langenberg & Theo van den Aker