WOUDENBERG - An artist-in-residence lies at the heart of the 'Re-creation' project. Based on the waste generated within the Reinaerde care organization (old inventory, plastic, etc.) and waste materials from the surrounding (recreational) area of the De Heygraeff institute, artists and designers develop activities and products that add value to recreation on site and make a connection with the surroundings: physical and social repair. Disabled residents contribute according to their abilities.
Read more...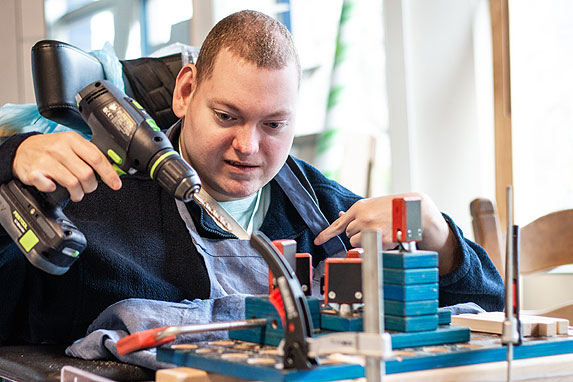 DEN BOSCH –The Social Gym combines a serious workout with a social component: athletes take elderly people in a wheelchair or walker on a boot camp. Two worlds come together in one team. The boot camps have a surreal character: wheelchairs are used as fitness equipment. The Social Sports School has grown into a national platform with a number of gyms, bootcamp clubs and organizations for the elderly linking up. up
Read more...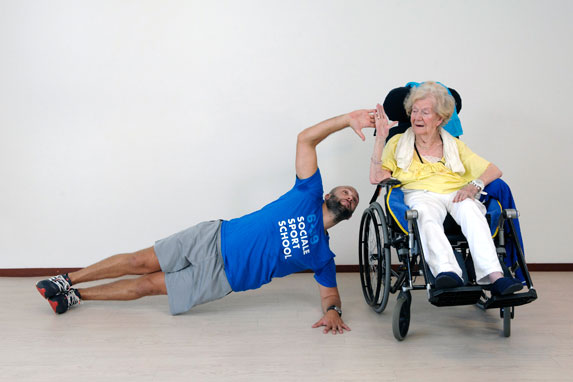 HAREN – The retreat Hortus Hermitage offers visitors the opportunity of staying the night at the Botanic Gardens in Haren. A large group of volunteers maintain the gardens. They follow their own pace and the natural environment contributes to their well-being. With the retreat, the Botanic Gardens offer the same experience to its guests. Since the gardens no longer have their scientific function, the old inventory of the Botanics is being put to new use with the building of the Hortus Hermitage.
Read more...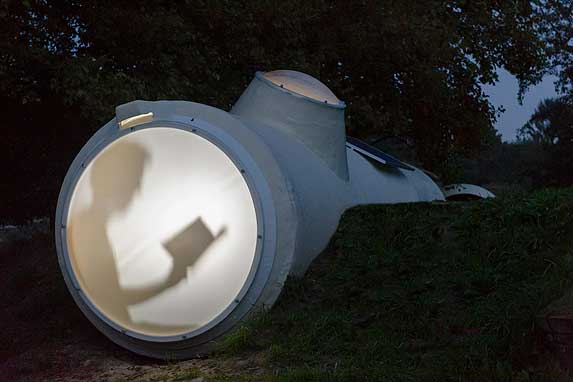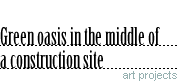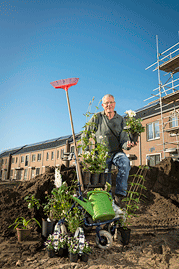 BOXMEER –To encourage the choice for a climate-proof garden, a green meeting place was created in the middle of a new construction site where residents could adopt plants for their future garden and get to know. their future neighbours at the same time. Inspiration garden 'The Nursery' was one of the prototypes that Langenberg and De Beer developed as part of the project 'Design thinking and Spatial Adaptation'.
Read more ...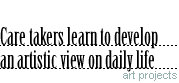 VELDHOVEN - The Severinus care organization intends to cooperate with Langenberg and De Beer to develop a new training course. In masterclasses, healthcare workers learn to transform the daily routine into cultural activities at the houses where people dealing with intellectual and physical challenges live. For example, the cleaning woman's cart can turn into an interesting snoezel object, food design throws a different perspective on pragmatic eating moments, or a parked car becomes part of a drive-in cinema.
Read more....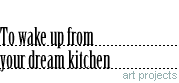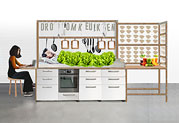 VENLO – Commissioned by Museum Van Bommel van Dam, Langenberg and De Beer are developing 'My Dream Kitchen', a hybrid between a kitchen unit and a bed. The installation is a research place where underlying needs are examined with various partners (HAS, Brightlands campus Greenport Venlo, Maastricht University) and new social concepts are developed that lead to a healthier lifestyle.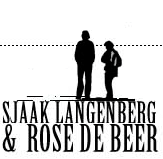 Artist-duo Sjaak Langenberg and Rosé de Beer, conduct solicited and unsolicited research into the ins and outs of communities – social communities and working ones – with a sharp eye for the blind spots that exist as a consequence of habits and routines. In answer to the issues present in a particular community, they develop outlooks and interventions which are estranged from daily routine, yet are, at the same time, 'obvious solutions'. In doing so they also offer new approaches for all those involved. By placing local politics within a larger societal perspective, and bringing seemingly irreconcilable worlds together, they create scope for new perspectives. Sjaak Langenberg is also active as lecturer and text-writer, and Rosé de Beer as designer.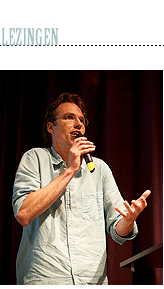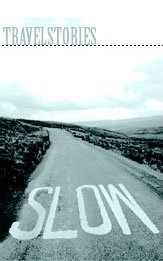 MANNEVILLE-LA-GOUPIL – Desperate for a pee, Sjaak Langenberg and Rosé de Beer find themselves down a side road somewhere in Normandy. As he's peeing against a tree, they discover an information sign showing a watercolour by Eugène Delacroix. This completely randomly picked piss-stop turns out to be hanging in the Louvre.
Read more....